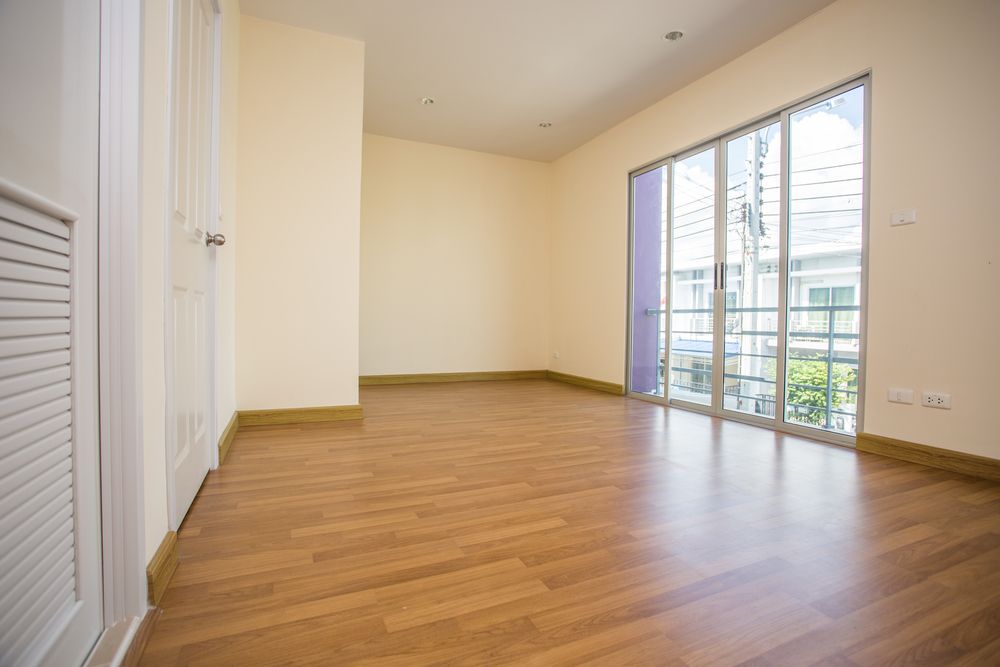 SERVICES
Are you finding it difficult to decide whether you want a complete restoration or just a sand-and-polish job? Do you have a parquet hallway floor in East London that could do with some TLC but are stuck about which service to take advantage of? The following brief summary of East London Floor Sanding services E10 we have on offer may help you come to the right decision. You can of course also get more information by calling us or arranging for a free Onsite Consultation.
SANDING WOOD FLOORS
This popular service is available for both commercial and domestic customers in East London E13. Our team will arrive at your house or business premises, carry out any necessary repairs and then use their cutting-edge equipment to sand the top layers of dirt and irregularities from your floorboards. Soft and hardwood floors, as well as parquet tiling, benefit enormously from sanding, which gets the floor ready for staining and varnishing finishes. Sanding strips away years of accumulated dirt and neglect to leave the floor looking fresh and new.
RESTORING WOODEN FLOORS
Some TLC can restore your wooden floor after sometimes decades of being hidden under carpets and other floor coverings. On the other hand, a full restoration is often the only solution where you have inherited a floor that is in a poor state of repair. Our East London wood floor restoration experts will take a good, hard look at your floor to assess its state of repair and recommend the steps that need to be taken to restore it to its former glory. No job is too small or large for them, so whether you have a ballroom or a hallway it's all the same to us.​
REPAIRING WOOD FLOORS
This is a simpler process than full restoration and can range from repairing individual boards to repairing sub-floor levels. This will get rid of the 'squeaks' that can be so irritating, caused by boards rubbing against up each other, and prepares the floor for sanding and varnishing or staining.​
STAINING WOOD FLOORS
​

Our teams use the latest eco-friendly, non-allergenic stains for wood floor staining in E15 East London. You don't need to worry about toxic chemicals with us! Staining a wooden floor can totally transform it, creating a marvellously warm result, and there are an enormous number of colours on offer to suit your taste. Traditional or contemporary hues can be chosen to create a richness you hardly imagined your drab old floor to be capable of. You could choose from brighter colours for the kids' rooms to subtler and more neutral hues for reception rooms. Staining wooden floors is an increasingly popular and natural way of bringing them to life.​
FINISHING WOOD FLOORS
Following the repair and sanding stages of wood floor restoration, there is a choice of finishes to take your pick from. From lacquers and varnishes to waxing and staining, we get the best results possible with our use of eco-friendly floor finishes. Staining and waxing is often preferable to varnishing because with this treatment the wax penetrates deep into the wood's heart and gives it a deep, rich tone and a wonderful warmth. Varnishing, on the other hand, carries a danger of spillages as it seals the surface of the wood.​
SANDING PARQUET FLOORS​
Parquet flooring is on the way back after years in the interior design wilderness. In East London homes and businesses lucky enough to have some of this wonderful flooring still in place its assets can be really made to shine through. Parquet flooring won't react favourably to heavy-handed treatment, however. It requires a gentle touch, and our East London Floor Sanding teams have the right level of experience to treat it correctly and the equipment to bring out its hidden potential without causing any damage.
POLISHING WOOD FLOORS
​​

Hardwood floors are like people - eventually they pass their prime and start showing their age! Polishing is recommended if you want to restore the shine without the hassle of sanding and finishing. The floor will have to be buffed first, to completely clean it before applying the polished finish.
FILLING THE GAPS
Gaps between floorboards can result in heat loss and cost you money in heating bills. They can be filled with a mixture of slivers, silicon and resin to keep them efficient as well as prepare them for sanding and polishing. Filling gaps also eradicates irritating squeaks when the boards rub up against each other.
MAINTAINING WOOD FLOORS
​​
Your wooden floor should last for quite a few years once it has been sanded and polished. To keep it looking really smart, however, a spot of regular maintenance is required. We recommend that every two years wood floors should be buffed and polished to keep them in optimal condition, and high-traffic areas need this to be done even more regularly, perhaps annually. Smaller problems such as running repairs can be tackled as they crop up. As always, our teams are available for help and advice and the carrying out of routine repairs and maintenance on East London domestic or commercial wooden floors.
BUSINESS FLOOR SANDING
When your customers step into your offices or reception area the floor usually dominates their peripheral vision and first impressions can be important. Our East London professional floor sanding services will ensure that your wood floor looks always at its best, and they can work outside of normal office hours to minimise the impact on your business operations.
SCHOOL AND COLLEGE FLOOR SANDING
​​Our specialist teams in East London have great experience of sanding and finishing the large areas of wooden flooring typical of school halls, corridors and classrooms. Our specialist equipment minimises dust production and the teams get through these challenging environments with minimum fuss so that the floor looks at its best as the school year progresses. Our teams can do the job during school holidays to minimise disruption.
SEALS AND FINISHES
​

Our green credentials are a great source of pride to us and we give them the respect they deserve. All of our seals and finishes are eco-friendly and do not include any toxic materials. The seals and finishes we use on any particular job will be determined by the nature of the wood and its condition, and we will draw on years of experience to choose the right one for your floor. ​
​​