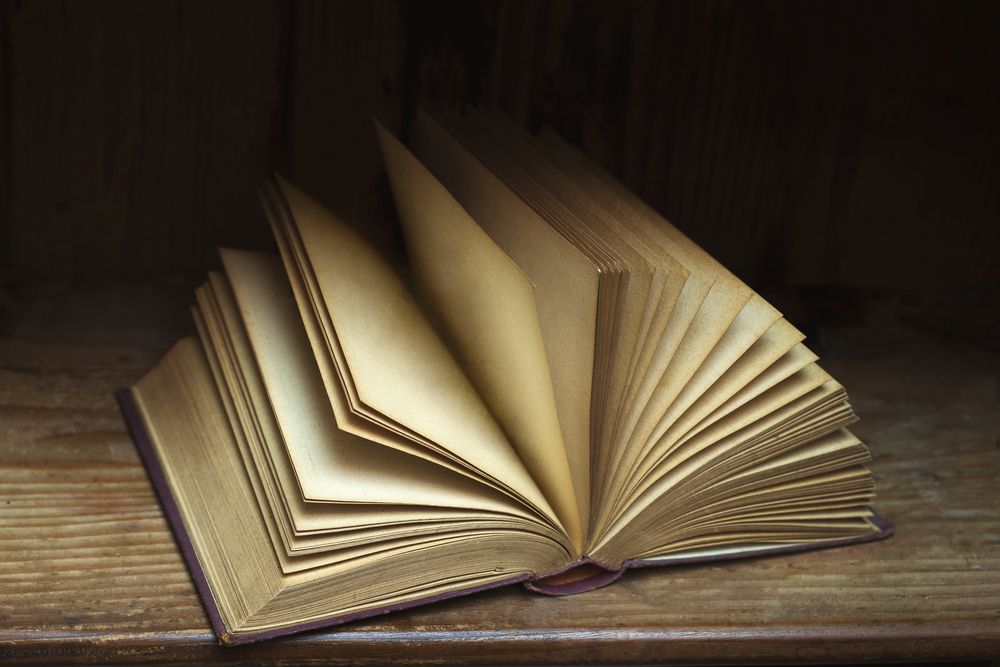 OUR STORY
So who exactly is the East London Floor Sanding company E13?
Well, about two decades ago this small, family run business began providing a customised floor sanding service to commercial and residential clients. What made us stand out above the competition right from the start was our genuine passion for wooden floors. Word soon got around about the care and commitment our customers clearly saw us bring to our projects, and they kept on coming back.
LIBERATING THE SOUL OF WOODEN FLOORS
Our mission is to not only provide East London with a comprehensive and affordable floor sanding and finishing service but to liberate the hidden beauty of wooden floors in this area. At the East E15 London Floor Sanding company we are proud that we make the time to find out what our customers really want from their flooring. It could be a hallway that needs sanding and polishing, or a complete restoration of a parquet floor – we will listen to you carefully and the work will be carried out under your full supervision from start to finish.
PERSONAL SERVICE
Our level of customer service is exemplary, and from the moment you contact one of our advisors to when you receive your free floor cleaning kit at the end of the job, we are determined to give you the best experience you can have. By the time we pack up our dust-free equipment you'll be reassured that you made the right choice in hiring us for the work.
GREEN IS GOOD!
Our green credentials are something we take really seriously. We use only eco-friendly finishes, stains and seals, so no toxic substances are ever introduced by us into your home or business. Dust is reduced to the absolute minimum by our use of state-of-the-art dust-free equipment. Even where we may have to replace a few damaged tiles or boards, we make certain that these wherever possible are obtained from sustainable sources.
A PASSION FOR WOODEN FLOORS
​

What really makes an impact on our customers is our clear passion for wooden floors. It's easy for us to say that, of course, but please take a look at what our customers have been saying about us themselves. Check out our client Testimonials to see just how committed and professional we are when it comes to East London floor sanding and polishing.
To find out more about our comprehensive range of floor sanding and finishing in E10 East London, give us a call today to arrange for a free on-site assessment with no obligation.