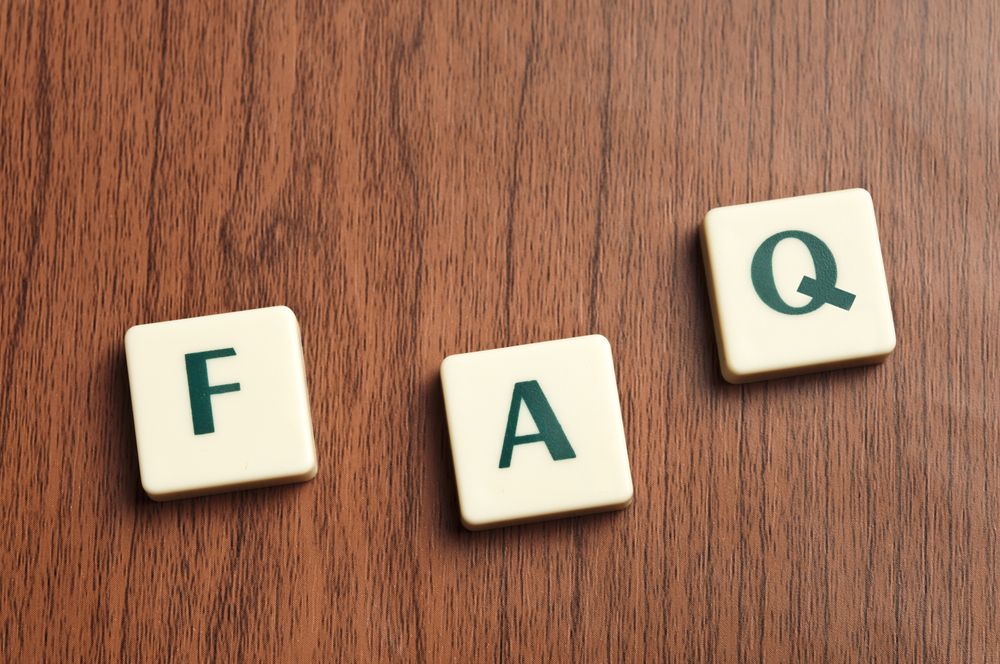 FAQS
Do you have any questions regarding floor sanding and finishing in East London IG11? The chances are that you have a fair number of them. With that in mind, here we list some of the most frequent ones, based on feedback from our customers. If your particular question is not included, give us a call and we'll be delighted to help answer it for you.
WHY SHOULDN'T I DO IT MYSELF?
You may very well be competent at a range of DIY jobs, but floor sanding and finishing demands quite a bit more work than an afternoon's stint, and you'll also need a heavy-duty sander and more than a bit of commitment. Admittedly, a good DIY'er could tackle such a job, but for a really top quality finish a professional team passionate about wood floors is needed.​
In East London RM12 there are hidden wooden floors in thousands of residential and commercial properties. Hand over the job to our team of East London sanding and finishing experts and you'll add that extra ingredient of a wow factor to bring out the real life in your wooden floor.
I CAN GET A GOOD DEAL AT MY LOCAL HIRE SHOP
This may well be true, but you can't always be sure that you're hiring a good sanding machine. At the E13 East London Floor Sanding company all of our equipment is the very latest and it's all maintained to the highest standards. This ensures that our dust-free, high-tech equipment always gives the best possible result every time. Can your local hire shop, hand on heart, say the same about their own equipment?
HOW LONG DOES IT TAKE?
An average room such as a lounge or bedroom will take approximately one full day to sand thoroughly and another day to finish off by hand with varnish and wax or oil. This all allows for at least two sandings and possibly a third as well, on top of any necessary repairs to the floorboards.
​The job may take a bit longer if we find that some of the main floorboards need to be replaced because they're rotten or damaged. However, everything will be made clear to you ahead of the work taking place, so that you'll know the precise time frame involved before we get started.
The varnish, oil or wax finish will also need some additional time to cure fully after we've packed up and gone, and whilst this process is taking place the floor should be left well alone.
WHAT ABOUT THE MESS?
​

The dust and mess are kept to an absolute minimum thanks to the high-tech equipment we use. Our teams also make sure that they clean up before they leave the premises, so once your precious wooden floor has cured you can move everything back in and start to enjoy it properly.
WHO DOES ALL THE WORK?
The first step to getting a floor restoration is a chat with one of our assessors at a time to suit yourself. This is before any of our sanding team shows up and it's when you get a chance to ask all your questions about the process, who's involved in it and what happens at each step.
IS THE ASSESSMENT JUST A SALES PITCH?
Our assessors are not involved in any selling, soft or hard. They're simply experts who specialise in professional wooden floor sanding and finishing and they have a wealth of expertise in their chosen field to draw on to your benefit. They'll give you an honest appraisal of the work that needs doing and completely impartial advice on every aspect of the job.
There'll be no pressure whatsoever on you to engage us for the work. When we've thoroughly inspected your floor and taken on board your requirements we'll have a free quote sent out to you within 3-4 days. If you're happy with this we'll arrange a date for our East London Floor Sanding experts to get started on your floor. Take a look at some of our customer Testimonials to be reassured that this is no slick sales pitch but part of a quality, cost-effective service.
DO YOUR EXPERTS HAVE ANY PROFESSIONAL TRAINING?
​​

Every member of our East London Floor Sanding company is fully trained in wooden floor restoration and also in customer service. The same team members work on your floor until the job is completed, so you'll always have the same contact point for queries and there's never any danger of being shunted about. ​